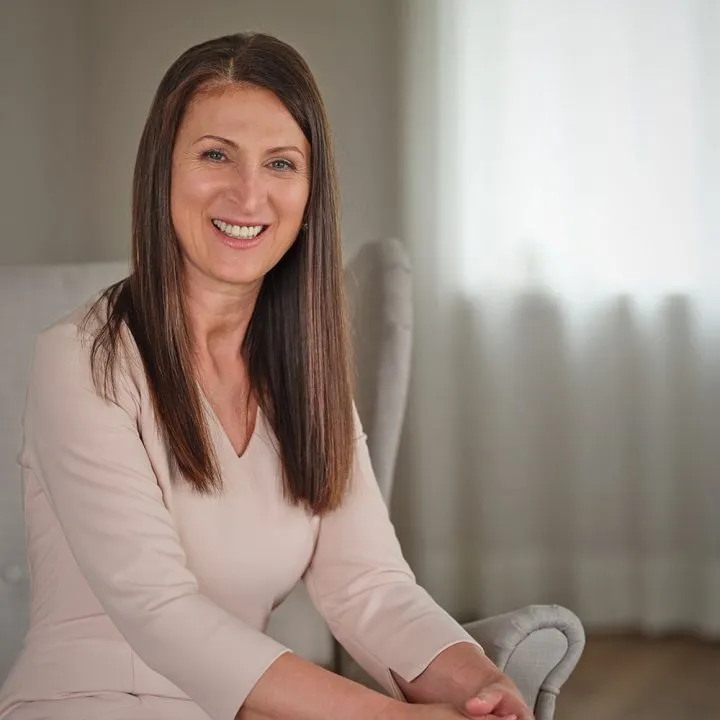 Ask Ms Kowalke
If you have a specific question for me, please simply send me an email.
Contact
I heard that people throw rice at the bridal couple. Are there alternatives to this?

Strawberries – as long as they are in season – provide a spectacular possibility. If you decide to take this option: I will also happily provide a mobile cleaning service. And strawberries.

Is throwing rice at the bridal couple when they leave the church at more upmarket weddings also permitted?

Only with prior agreement of the relevant parish office. If the parish office agrees, be certain to choose rice of appropriate quality. I recommend Sadri rice from Iran. This rice is unfortunately hard to find in Europe – I will happily take care of that for you!

What makes a wedding a special wedding?

First and foremost, you and your partner make the wedding special. I will take care of organizing the unforgettable details for you!

How many times can one actually get married?

That is a difficult question that cannot be answered with a fixed number. You can marry the same partner multiple times and I promise you the wedding will be different every time. I place a great emphasis on uniqueness.

After the wedding, what is the best thing to tie to the bridal couple's car to bring them luck?

You choose: paper streamers, sand bags, tins or empty champagne glasses. In the weddings I have organized I have also come across beautiful caravans, hot air balloons and mobile billboards. It is your big day, it is up to you!
What says 'I love you' best at a wedding?

Very simply, those three magic words: 'I love you!'. Or if you prefer, 'Te amo', 'Je t'aime', 'Ti amo' or 'Ich liebe dich'. And then an unforgettable celebration designed with lots of love, sensitivity, and a pinch of luxury. I will happily take on organizing the latter!

Are some flowers considered better symbols of love than others?

Yes, as well as particular flowers, arranged specially, which suit the florist, the bridal couple, and the type of celebration. That is why I have florists to hand who will design stunning floral arrangements for you. I am myself often surprised by what they conjure up!

What is the earliest I can celebrate a 'Diamond Wedding'?

Tradition says: after 60 years. Of course, if you want to celebrate a wedding with diamonds, I can recommend a few of the most talented partners' addresses, with whom many of my couples in the past were overjoyed. My recommendations are included in my services.

What can go wrong at a wedding?

In principle: everything possible and a few things that you thought were impossible. That is why it is a good idea to place one of the most beautiful and important days of your life in the hands of an expert. Best of all, trust a wedding planner who has organized weddings hundreds of times to the highest standards, who is always there with enthusiasm, and who most importantly always has a plan B up her sleeve – me!

I once heard of a wedding ceremony whilst skydiving. Could you arrange such a thing?

If you can manage the jump – of course! Is it alright if I wait for you at the bottom? I need to take care of a couple of things…for example refreshing champagne!